Hi !

In the 2018 very beginning, I've been approached by

Marmalade

, NYC based cosmetics brand, to redesign their logo and also create a colorful artworks based on it.
I don't share so often process for logos.
I wanted to do it for this one as kind of close-up on a big part of my work :

logos & branding

.

Based on the brief, we firstly worked on some handdrawn and then vector material.
We realize we were not going the right way.


Here are the proposals.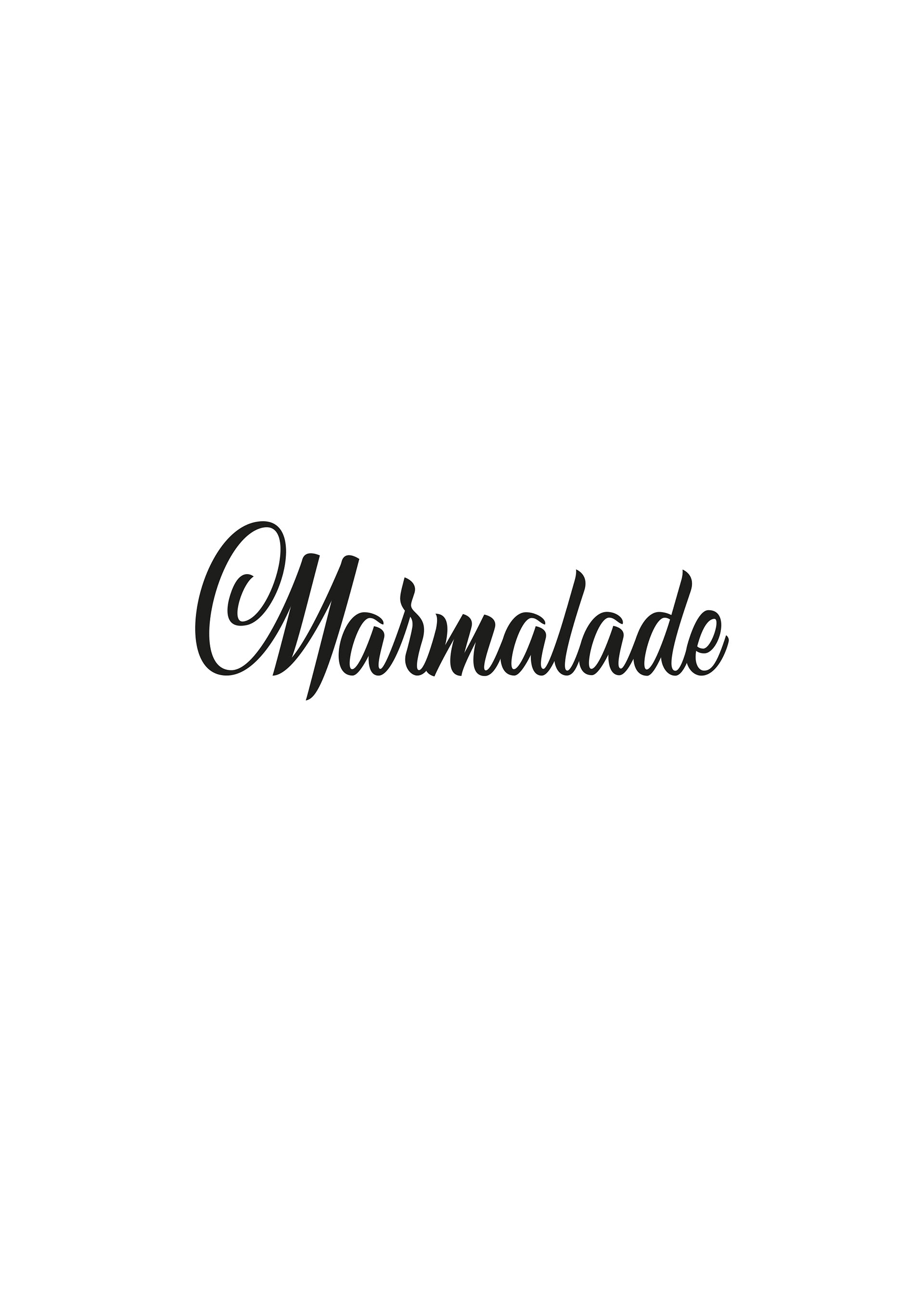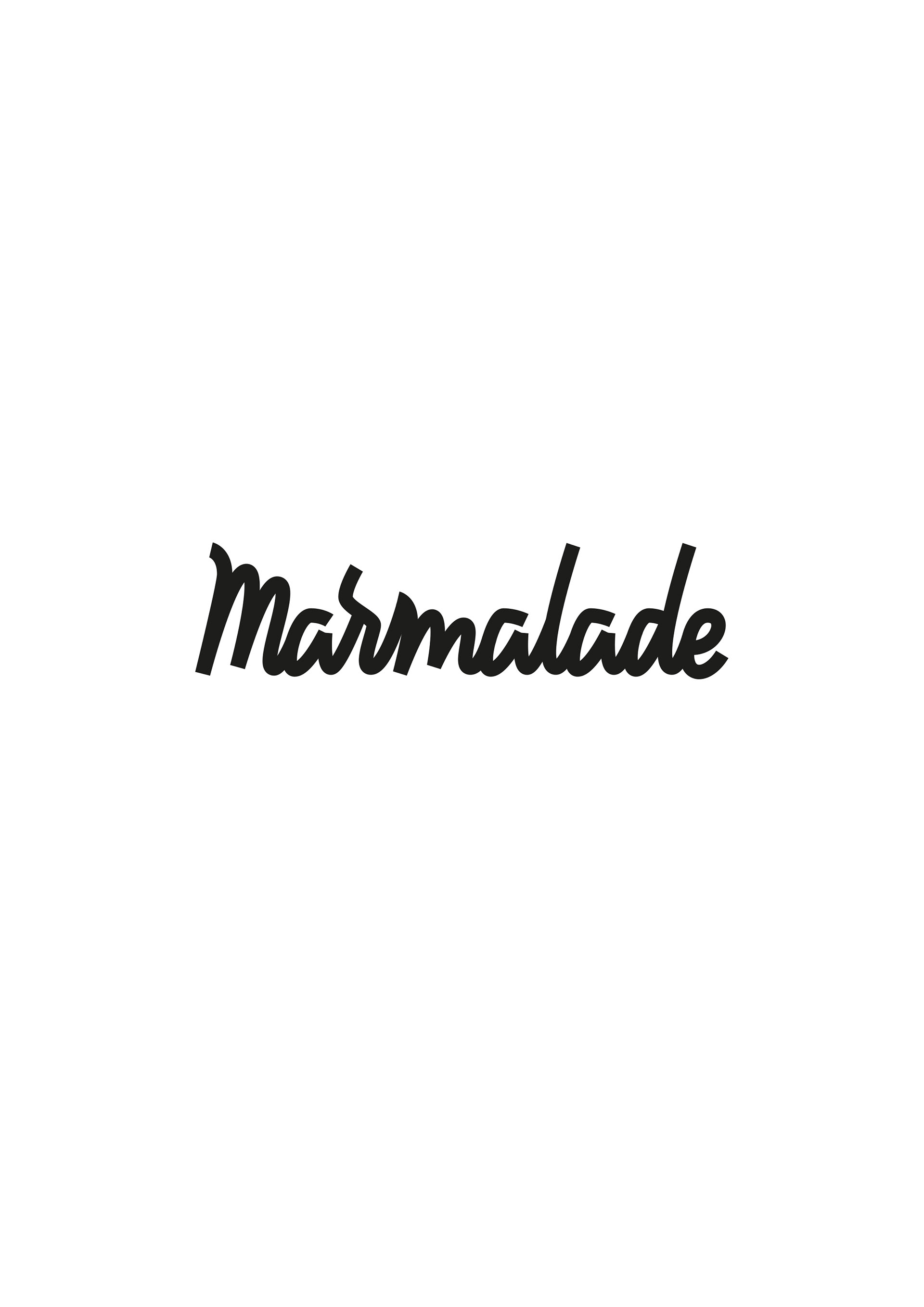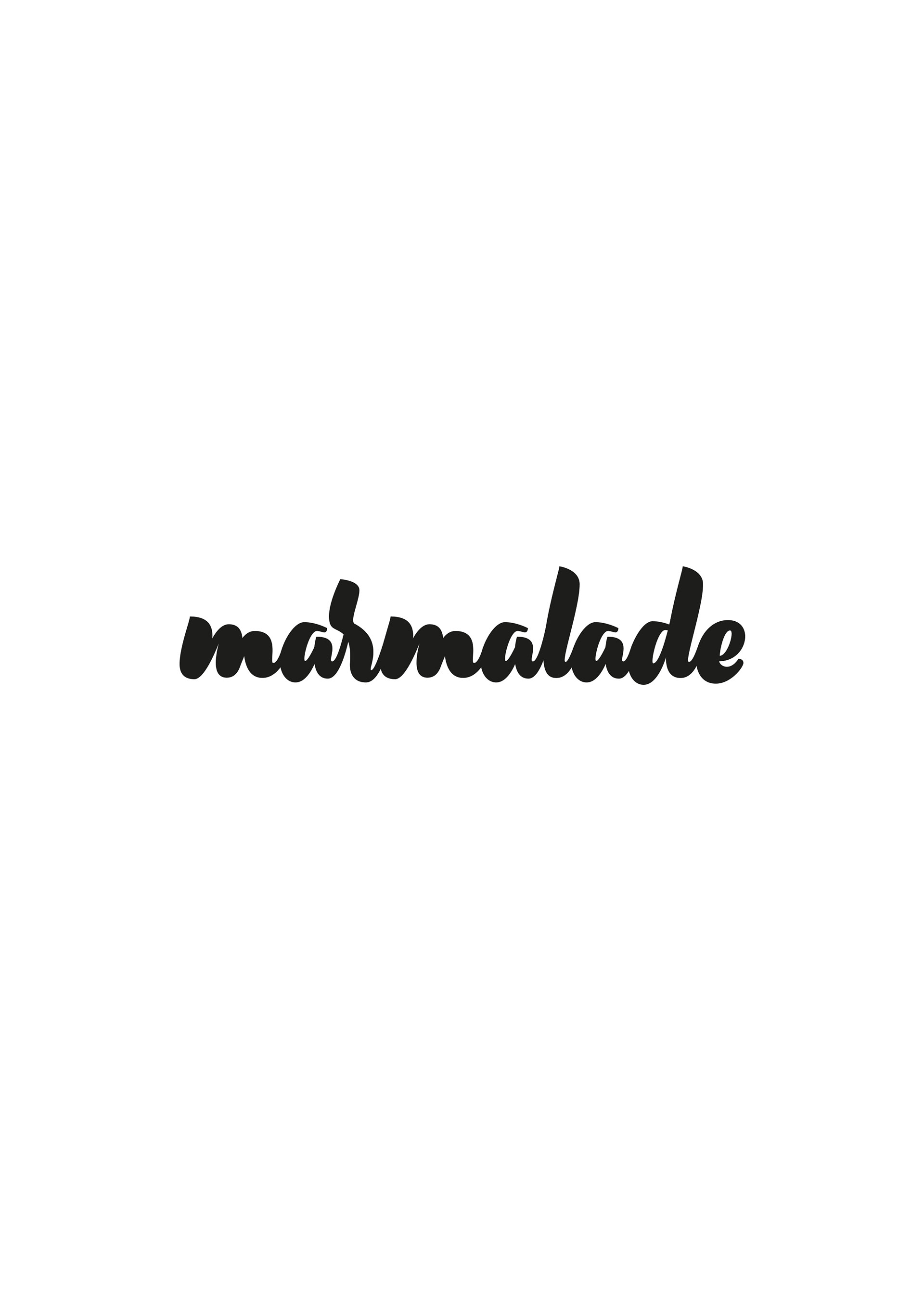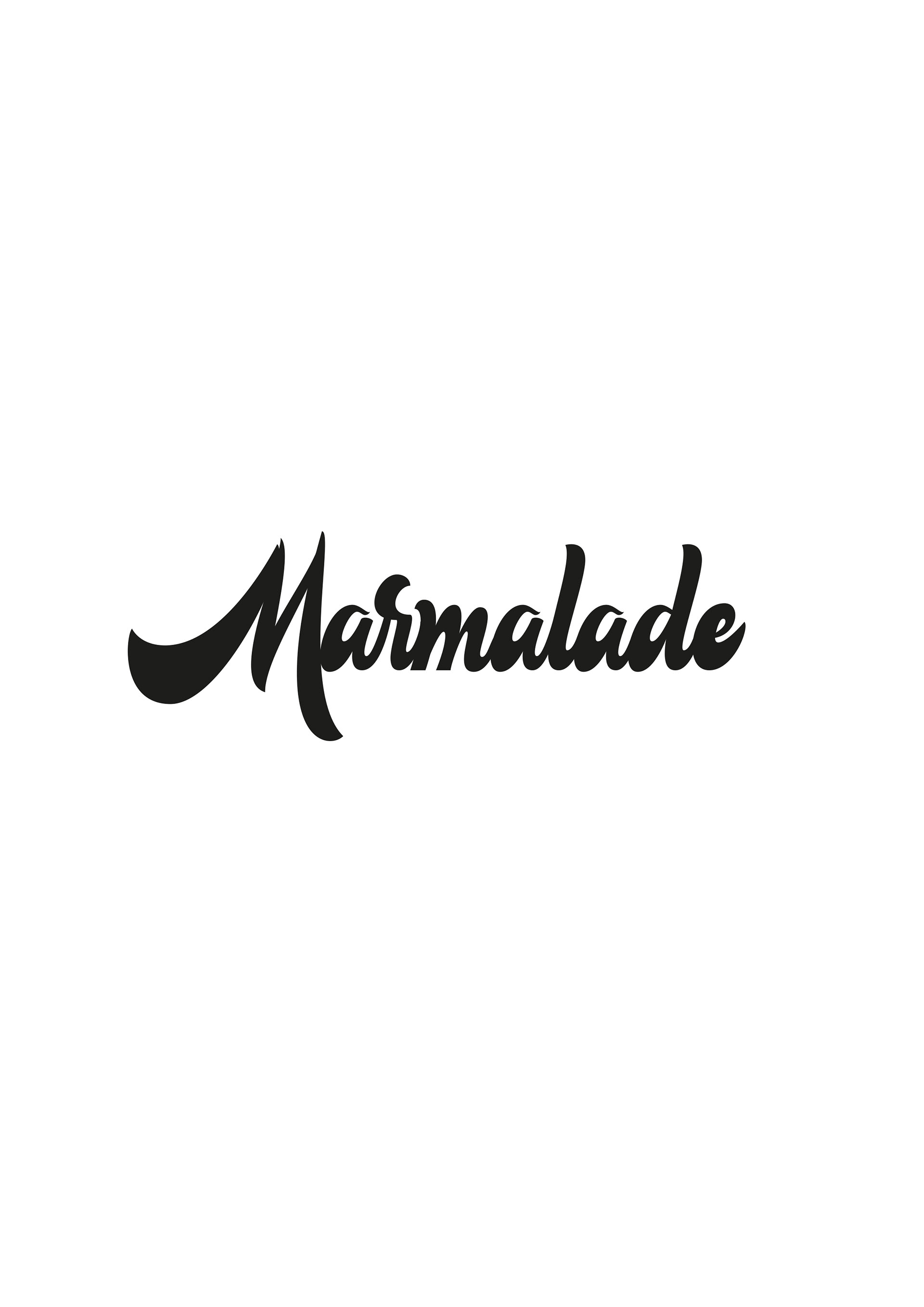 Really looked like 2.0 logos so we decided to switch to something more handmade using brushpens, brush/ink and markers to give it some cachet and make it unique.


Second round below.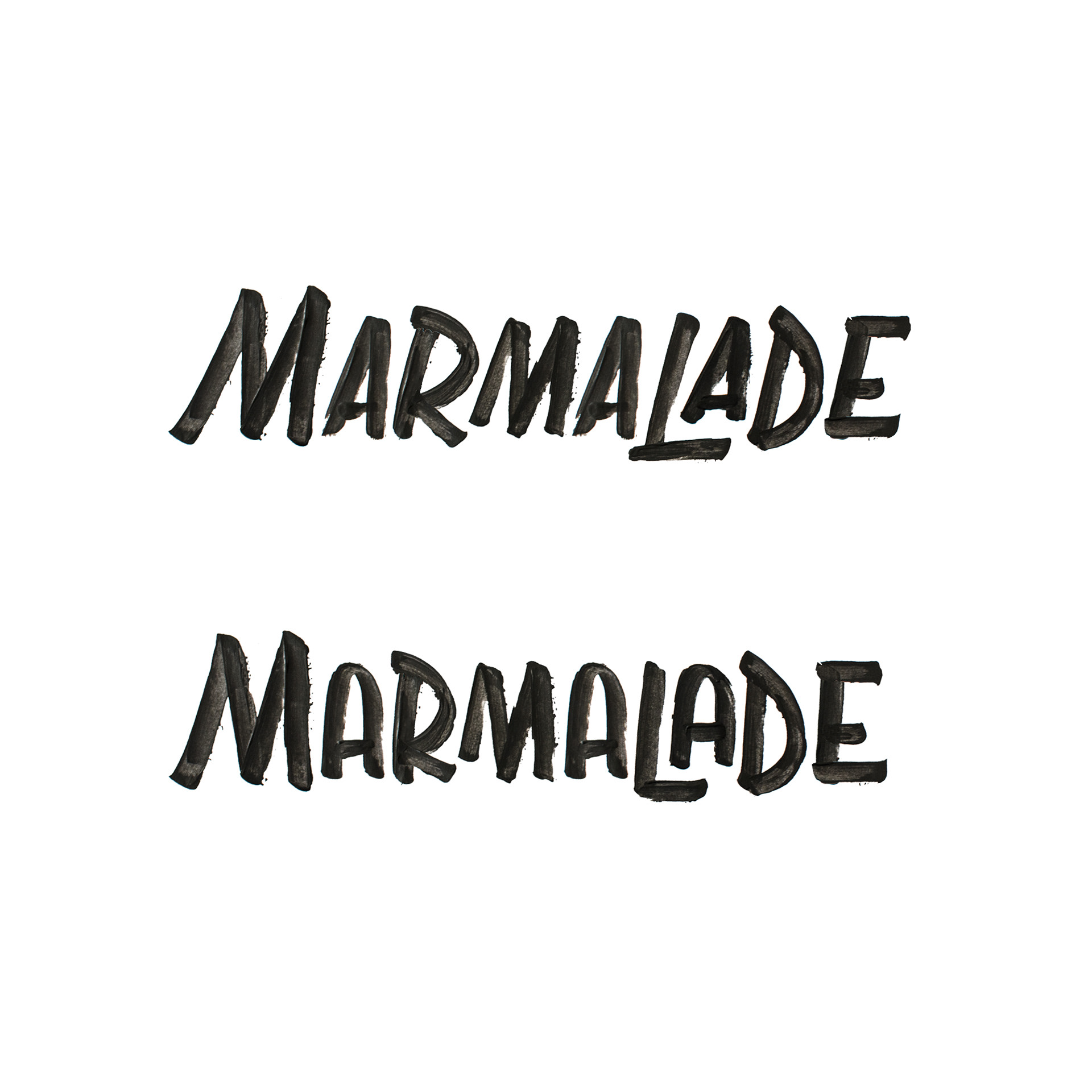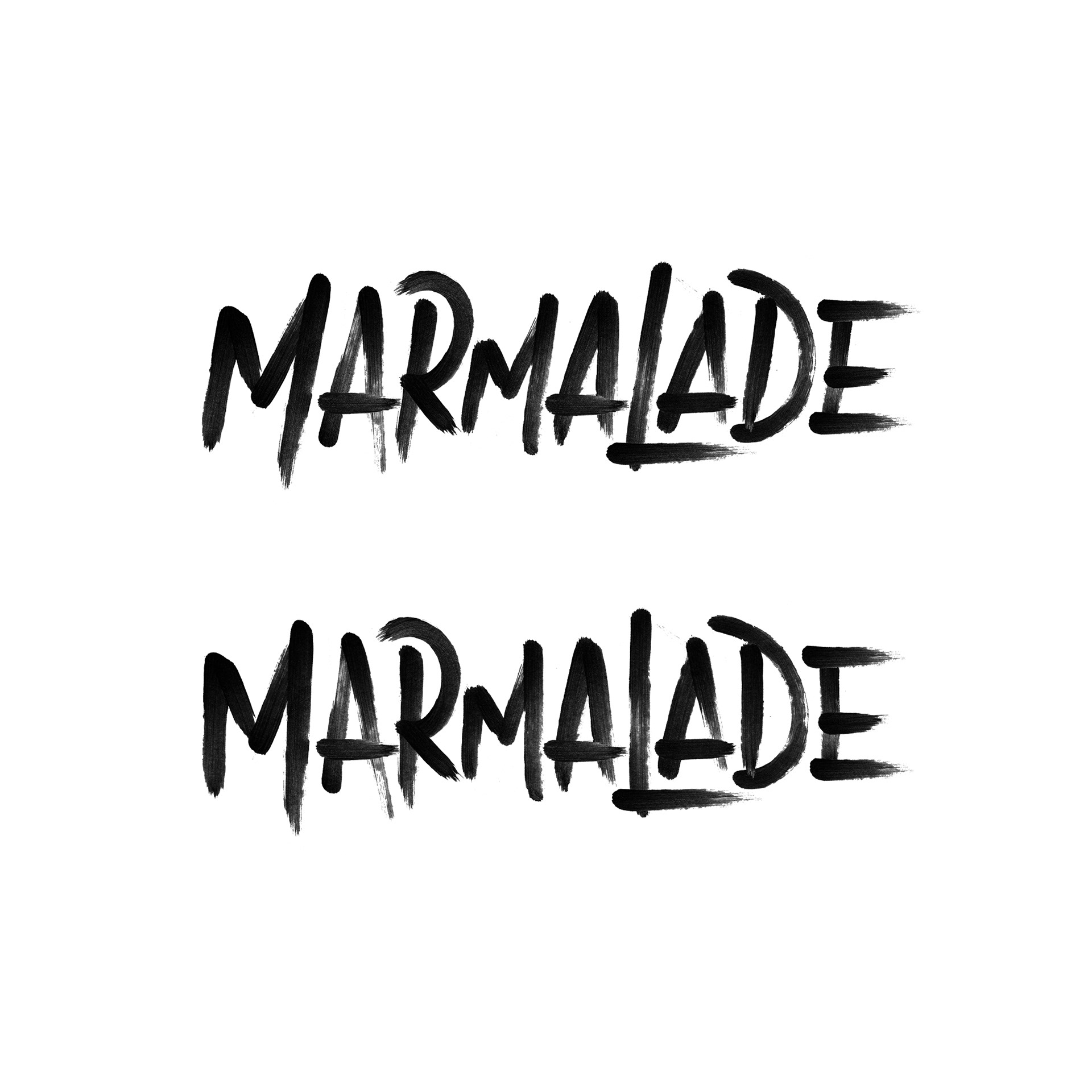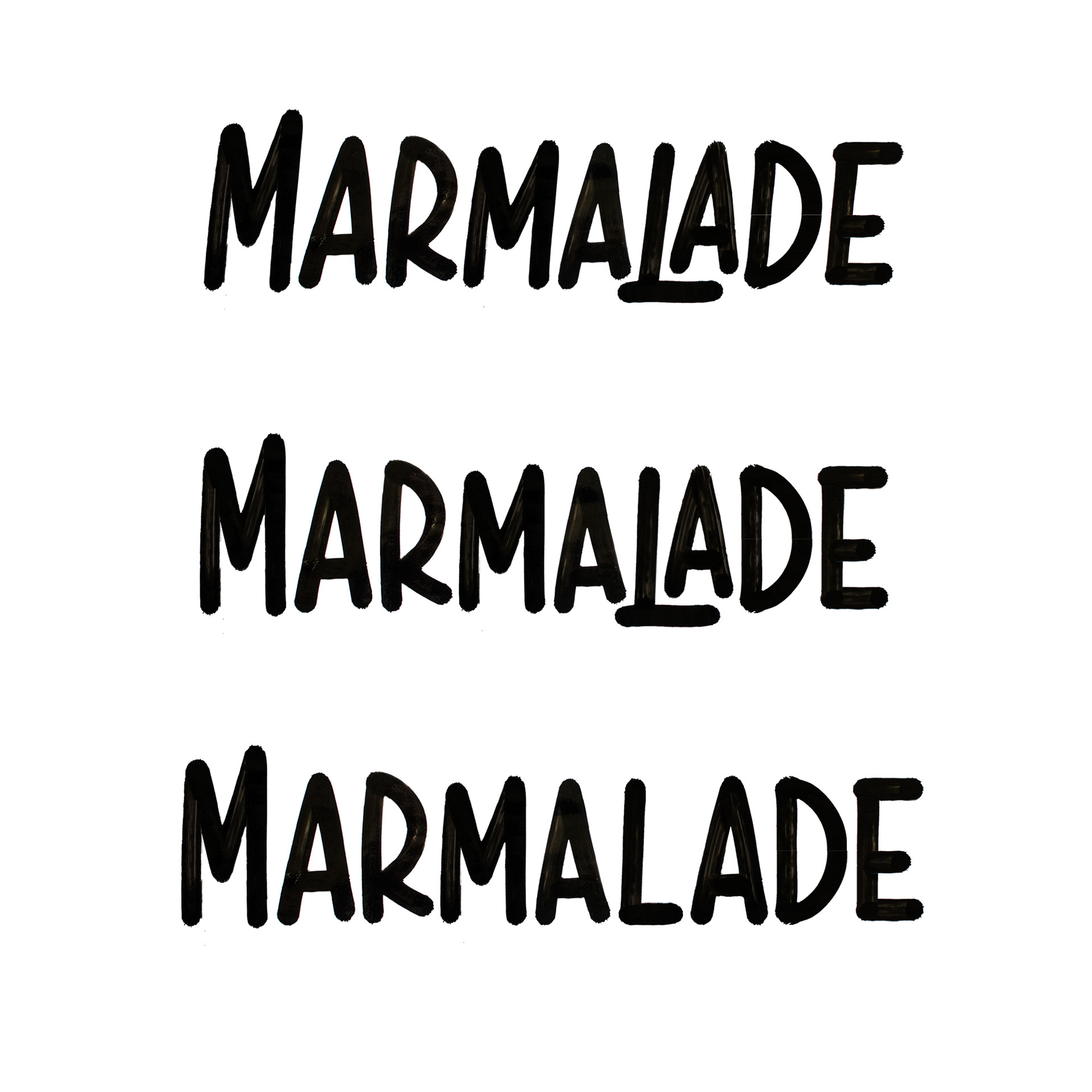 The team choose the version 3 above.
Based on this idea, I re-wrote the text - many times - fixing rhythm and composition to arrive to this.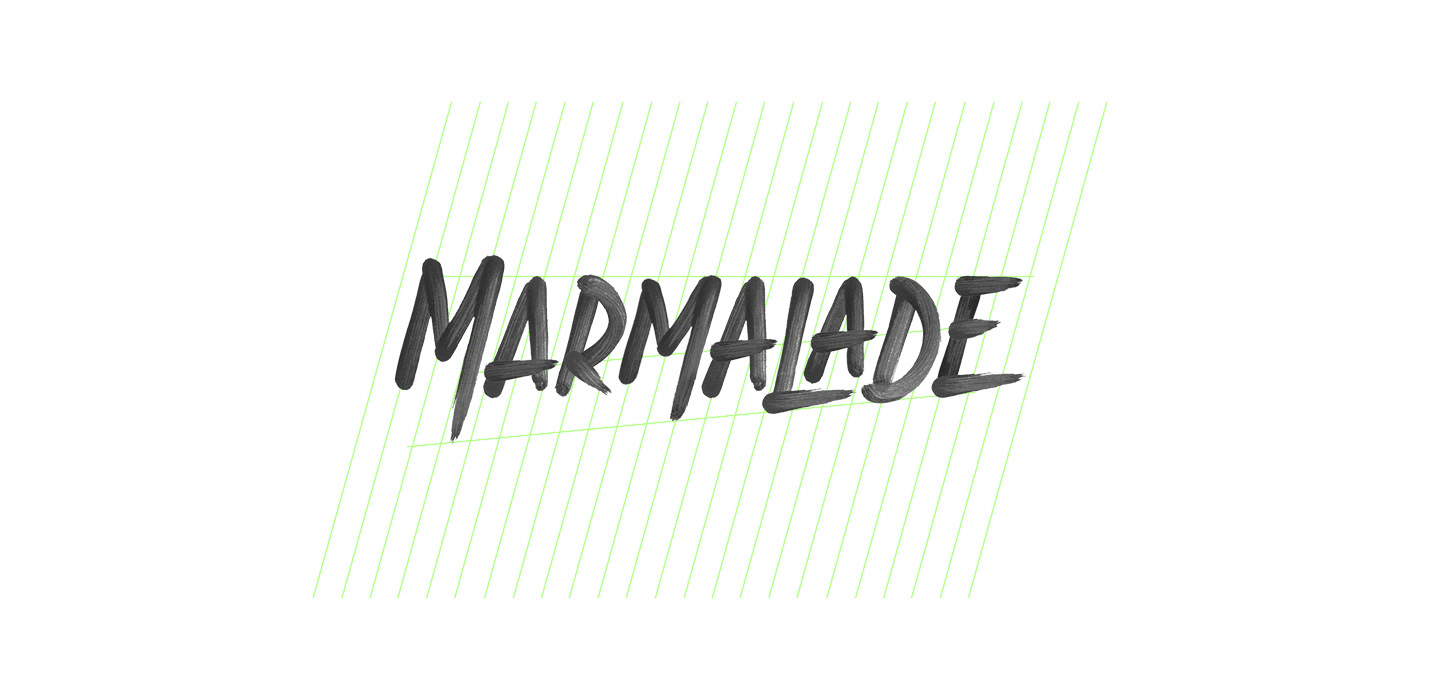 Once the handstyle part validated,
I switched to the vector part of the work.
Two versions : the left one preserving the brush edges, and the other one with rearranged smooth edges.
The team choose the left one. As I did too.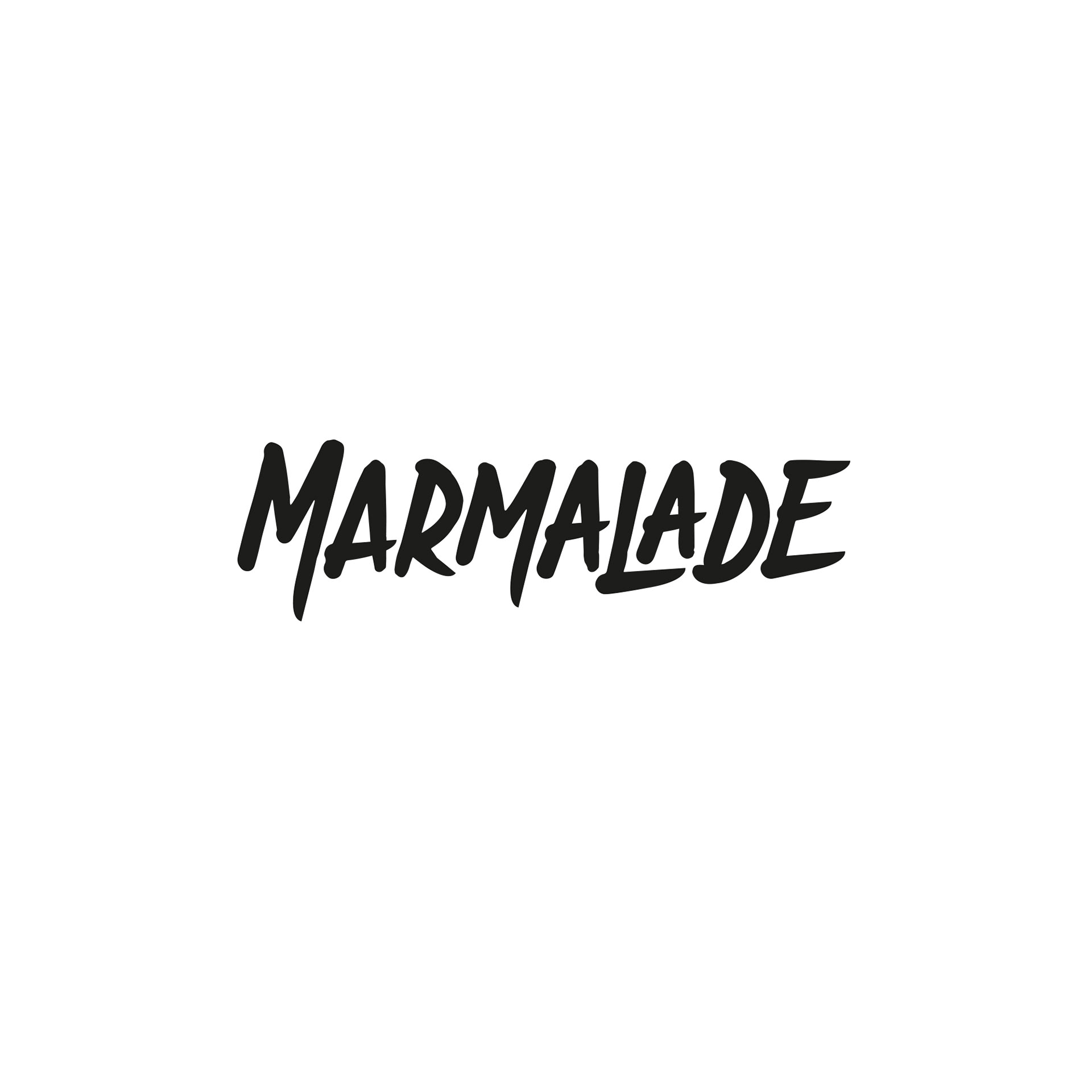 I've also been asked to create colored versions, to be used for digital needs.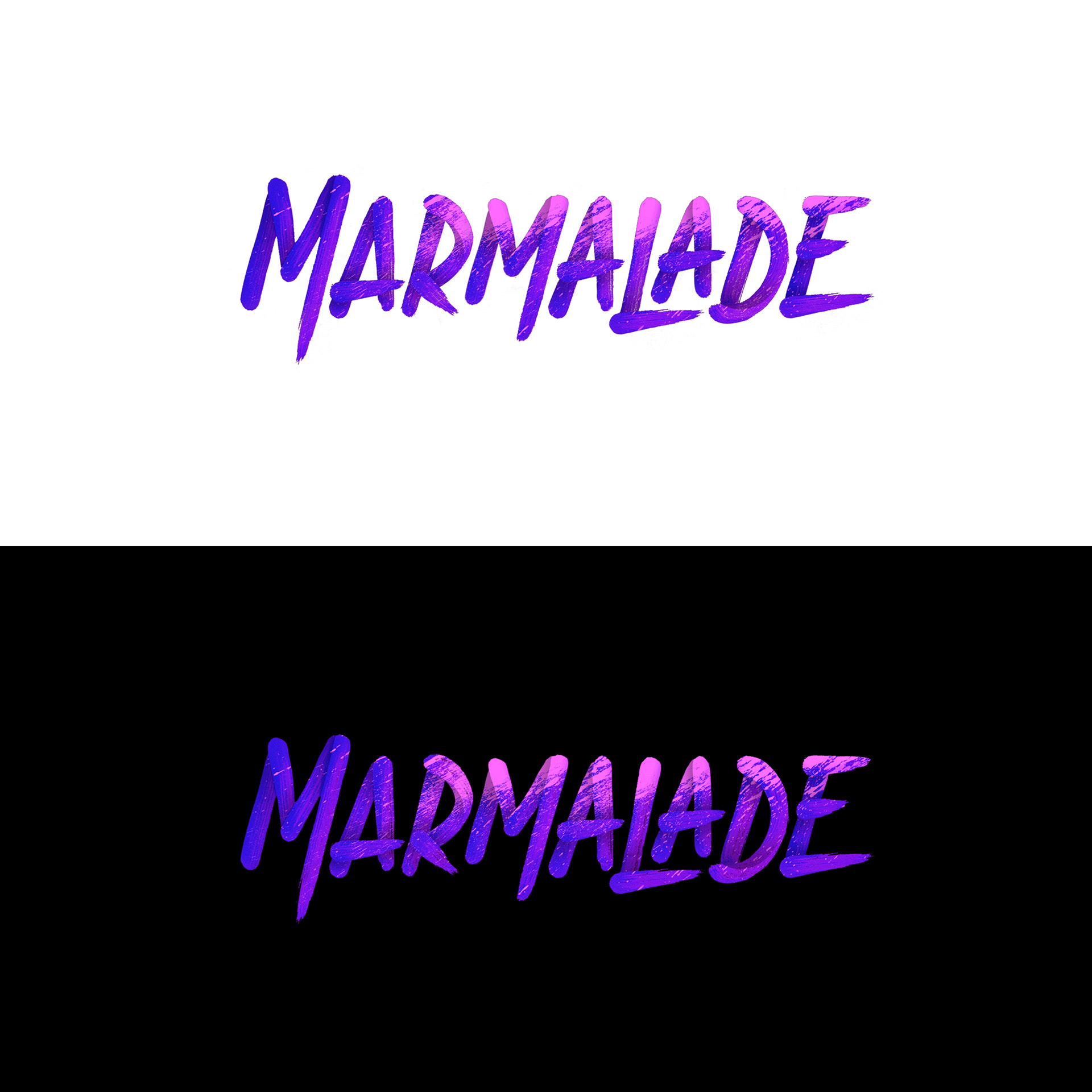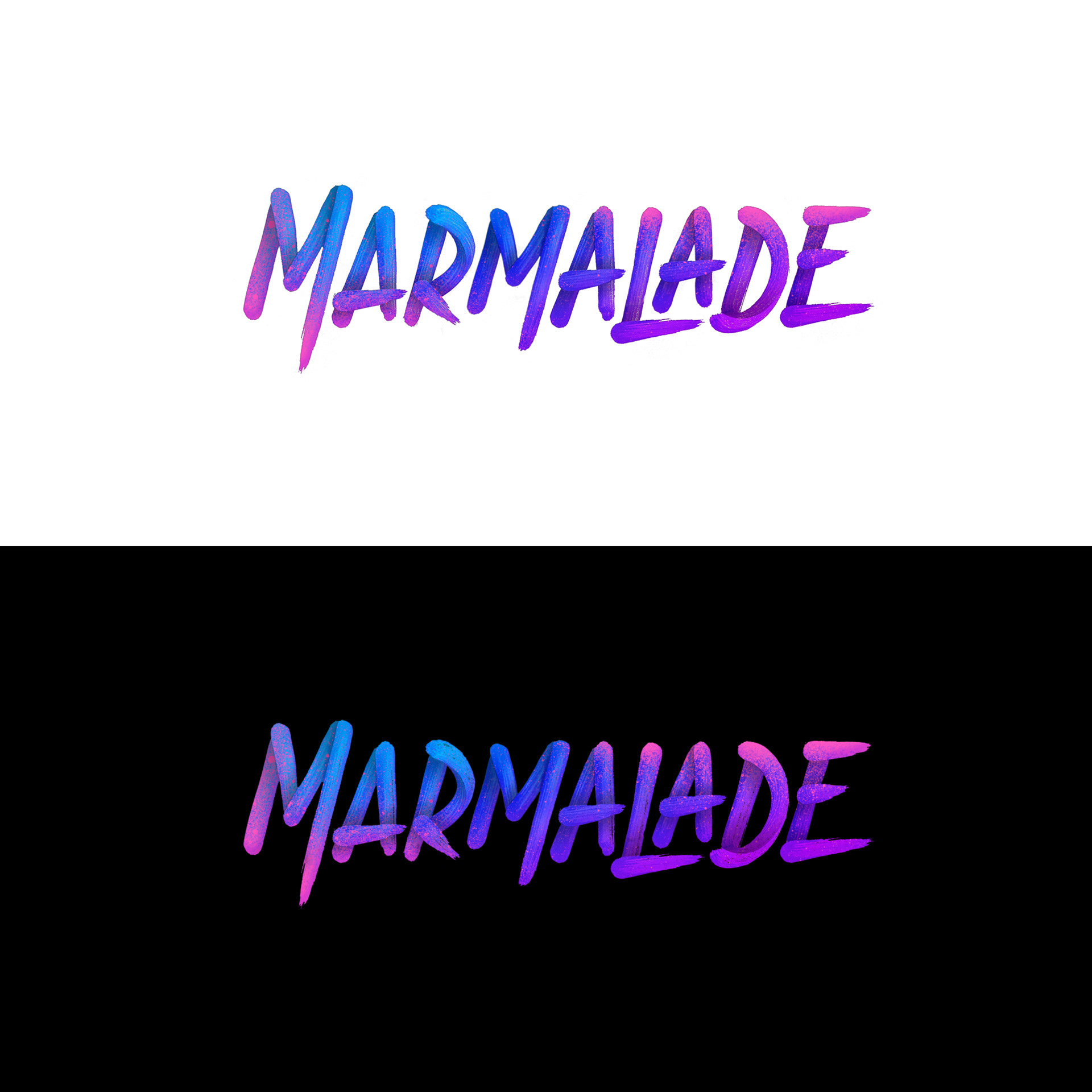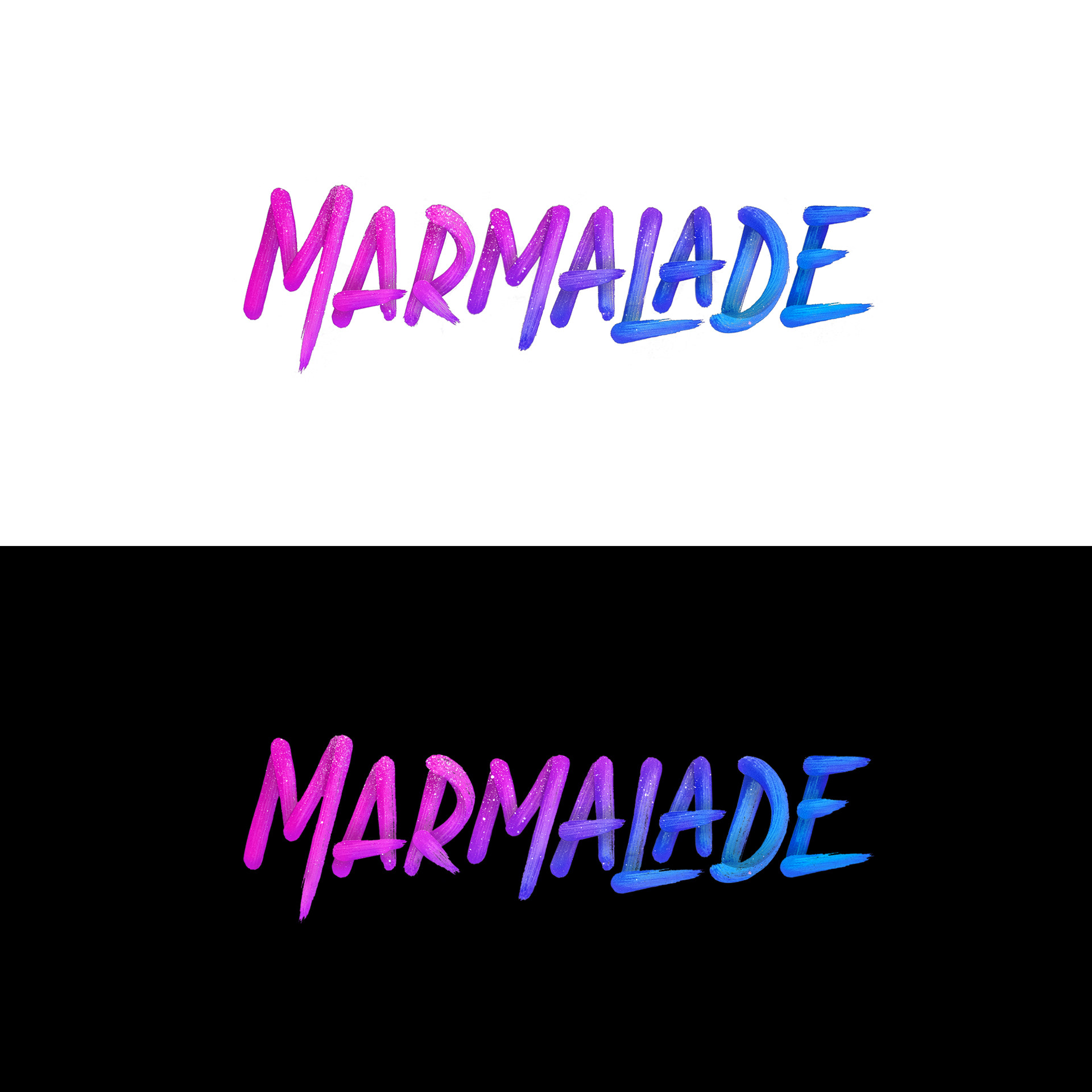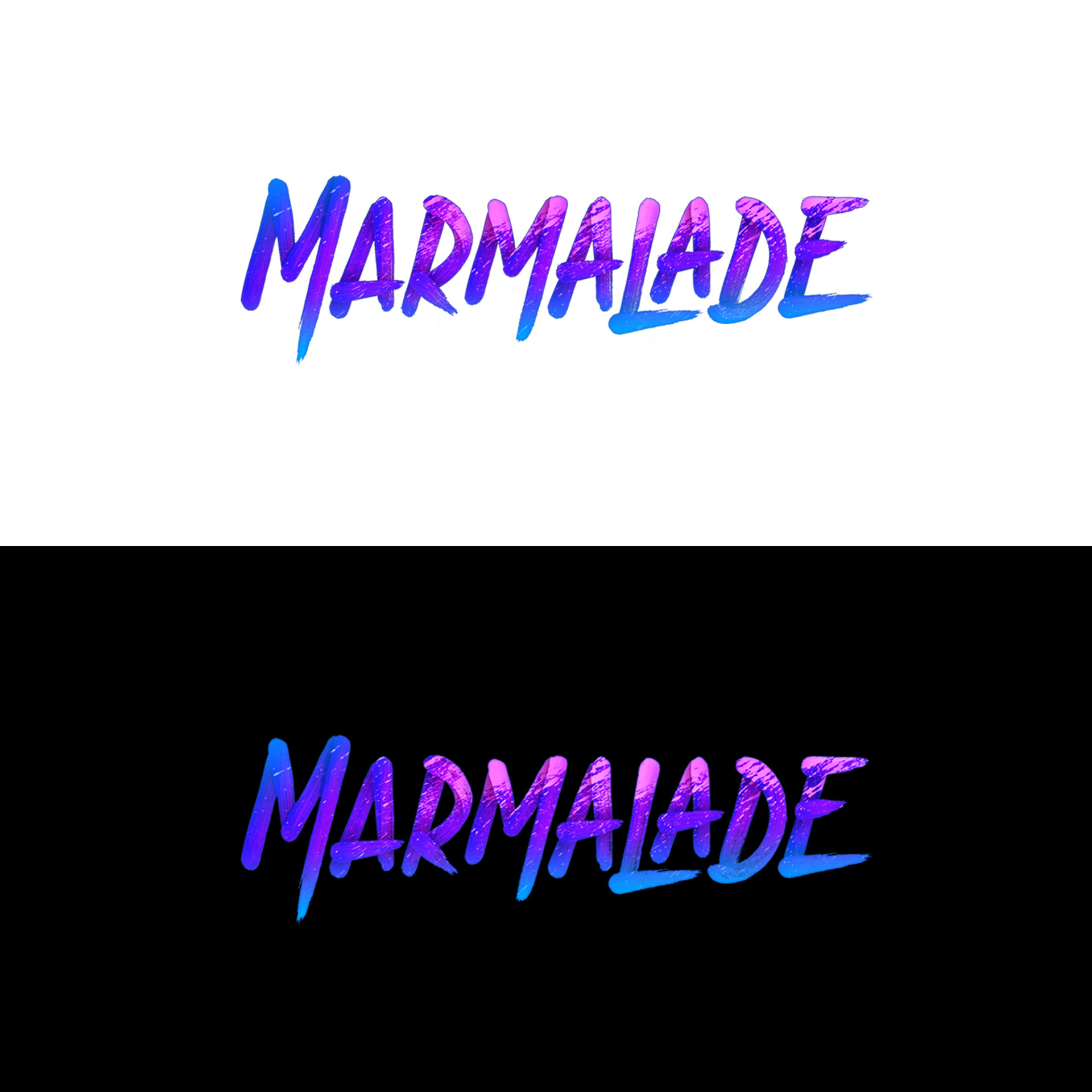 And finally some products tests shots.